mardi 4 août 2009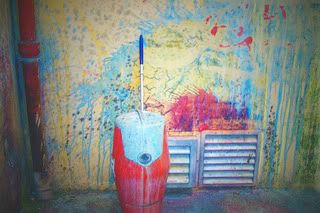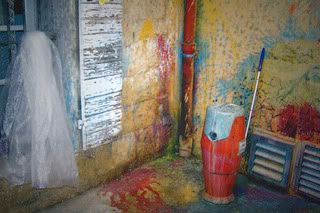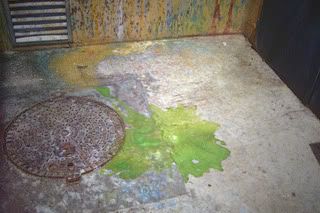 Imaginez , vos pas vous mennant avec un irrépressible instinct d'animal , vers des lieus insoupçonné et friendly ,..., un jour de soleil intense ou un soir de pleine lune mystique... Le tout entouré d'une aura de professeur de salsa corse en pleine trans euphorique ...
Le mois le plus félin de tous,
▲☀▲ Aout is On ✌
Friendly Yours. G
Pink Floyd: Astronomy Domine
Dj Shadow: Six Days
Nathan Fake: Long Sunny
S.O.U.L: Peace Of Mind
Nouvelle Vague: Dance With Me

Pyrolator: Ein Weihnachtsmann Kommt In Die Disko
Pantha du Prince: Moonstruck

Dj Koze: Telefunken (adolf noise Rmx)
Robag Wruhme: Hugendubel
Groove Armada: Think Twice (Tiefschwartz Rmx)
Publié par

Friendly Customer
à 12:09
Aucun commentaire:

samedi 1 août 2009

un pied chaud et rond, une basse toute mouillée, un clap comme un coup de rein,une parade nuptial a suivre au tempo, la musique n'est pas une fille facile.
Friendly Yours. D
Holy Ghost! : I Will Come Back (Classixx Remix)
Tiga : Love Don't Dance Here Anymore (Soulwax Remix)

Marc Raum : Confused Singer (Original Mix)

The Cure : Love Song
Phoenix : Lisztomania (Classixx Version)
Serge Gainsbourg : L'Anamour
Blondie : I Touch Myself
Derek : Donne Moi Un Sourire ( Lonely Hunter Edit)
Moloko : The Flipside (Aphrodite Remix )
The Wizard Of Ooze : A1.Hi-Fi (Multiply Freaks Wood)
Publié par

Friendly Customer
à 00:36
Aucun commentaire: